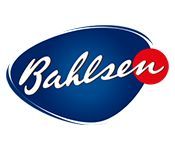 Bahlsen Produkte sind das Richtige für alle Neugierigen, Aufgeschlossenen und Unternehmungslustigen, die das Leben genießen – gemeinsam oder auch alleine. Neben den knusprigen Keksen ist auch leckere Schokolade ein wichtiger Bestandteil unserer Produkte. Als führender Hersteller im europäischen Süßgebäckmarkt trägt die Firma Bahlsen eine Verantwortung gegenüber Gesellschaft und Umwelt.
Jetzt Demo anfordern
Unsere E-Procurement Experten präsentieren Ihnen
das Onventis All-in-One Beschaffungsnetzwerk.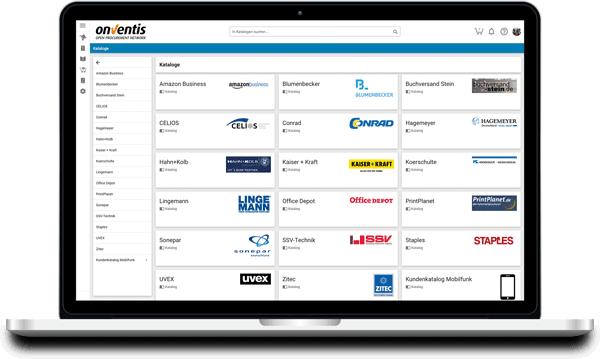 Weitere Kunden aus der BrancheOther customers from the industryAndere klanten uit de branche: Nahrungs- & Genussmittel
© Sämtliche Inhalte, Fotos, Texte und Grafiken sind durch das hier repräsentierte Unternehmen urheberrechtlich geschützt.
© All contents, photos, texts and graphics are copyright protected by the company represented here.
© Alle inhoud, foto's, teksten en afbeeldingen zijn auteursrechtelijk beschermd door het hier vertegenwoordigde bedrijf.