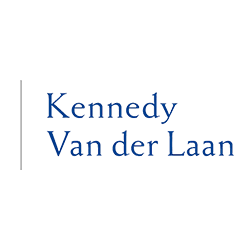 The challenge
Invoice processing was done manually and on paper. For instance statuses of payments and budgeting was a slow and labour intensive task.
The Solution
Kennedy Van der Laan works now paperless and fully automized. By digitalizing the processes with Onventis BUYER all budgets are now always up-to-date. Also payment statuses from several invoices can be easily viewed without having to annoy colleagues.
It was linked to Aderant.
The advantages
Work more efficiently through smart automization and less manual labour.
The complete automization of the financial administration is the biggest win in terms of efficiency for Kennedy van der Laan.
Never having to walk to the annex to dive into the paper archives for a copy of an invoice because of the digital and paperless solution.
Transparancy of the complete approval process and payment creates a fast and clear information overview.
Reference case Kennedy van der Laan
Kennedy Van der Laan is an independant and ambitious law firm & notary office for mulitnationals as well as smaller companies,  housing associations and governemental entities.
Having around hundred legal professionals Kennedy Van der Laan belongs to the top twenty of independent law firms in the Netherlands. Kennedy Van der Laan has been working with Onventis BUYER since 2010.
Klaas Huijgen, director finance, explains why Kennedy Van der Laan has chosen for a specialized company such as Onventis: "Onventis BUYER is easy to understand . The project is a success because of the great cooperation between Onventis, the expert of our provider Aderant and our internal project lead. The consultant from Onventis has been around a lot during the implementation. Also the implementation was done within budget AND within the timeframe which was agreed upon."
Never again from pillar to post
"The biggest advantages from Onventis BUYER are the efficiency and the comprehensiveness of the financial administration," says Huijgen. "And obviously it helped us reduce our carbon footprint with the reduction of paper in our office which is a nice benefit".
Before working with Onventis BUYER, reviewing old invoices was a hassle and very time consuming. You had to physically walk to the archives, where a colleague had to look up the invoice and copy it. Now you have the invoice on your screen in a matter of seconds. Onventis BUYER saves time AND closet space!"
Transparant processes under control
"Transparancy is another great advantage of Onventis. Directly you can see where the invoice is in the approval process. Back in the days you had to phone up all the colleagues to find out what the status was. Because of Onventis we can forward suppliers directly to the direct colleague. Additionally the costs are directly visible and the budget is always up-to-date. In the past we only saw the costs as soon as they were processed,  but because of Onventis the available budget is directly updated as soon as an invoice has been approved."
"The Onventis solution for procurement has already been set up for us and we are ready to introduce this soon as well", concludes Huijgen looking at the future.
Jetzt Demo anfordern
Unsere E-Procurement Experten präsentieren Ihnen das Onventis All-in-One Beschaffungsnetzwerk.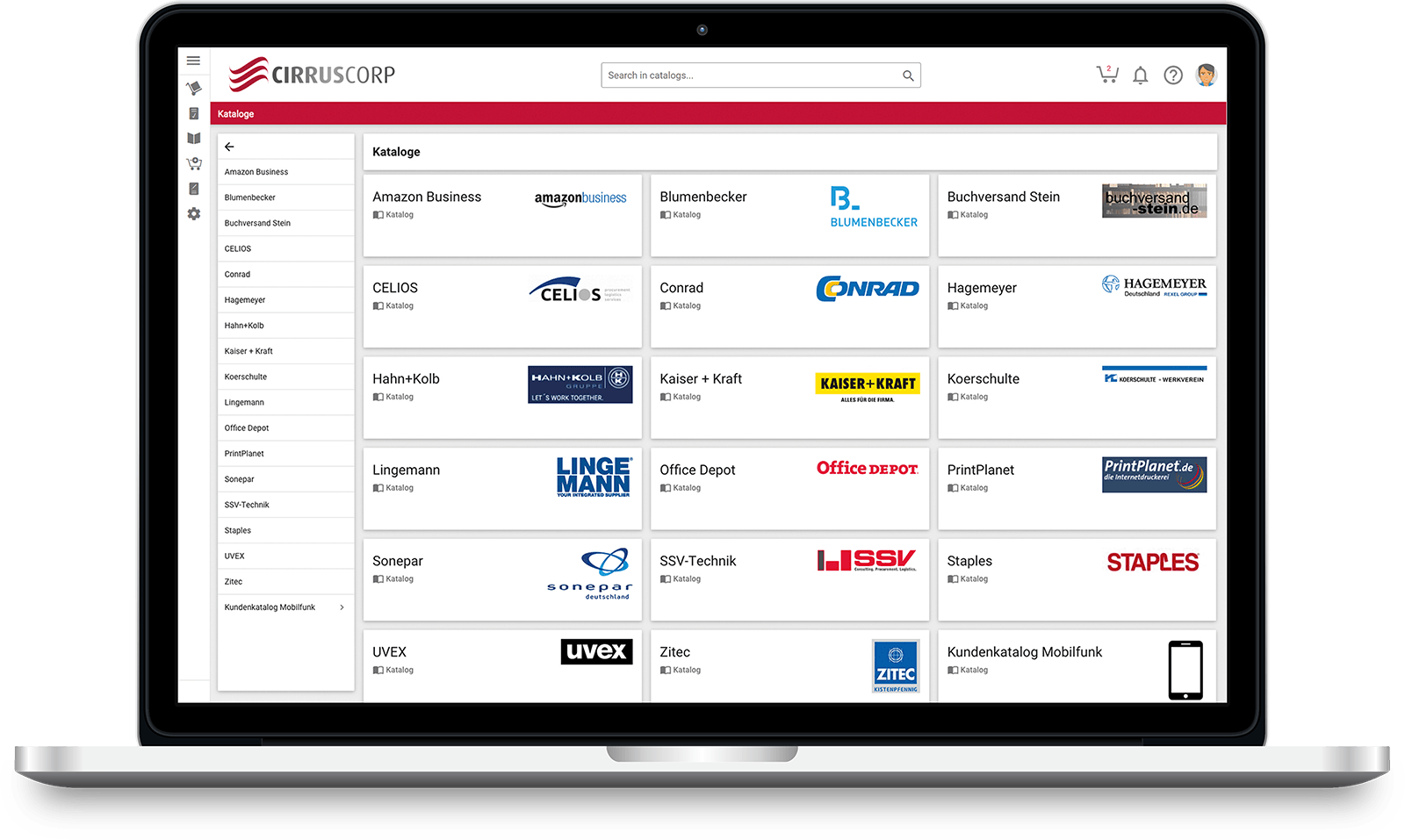 Weitere Kunden aus der BrancheOther customers from the industryAndere klanten uit de brancheOther customers from the industry: Financial Services
Weitere Kunden aus der BrancheOther customers from the industryAndere klanten uit de brancheOther customers from the industry: Services
© Sämtliche Inhalte, Fotos, Texte und Grafiken sind durch das hier repräsentierte Unternehmen urheberrechtlich geschützt.
© All contents, photos, texts and graphics are copyright protected by the company represented here.
© Alle inhoud, foto's, teksten en afbeeldingen zijn auteursrechtelijk beschermd door het hier vertegenwoordigde bedrijf.