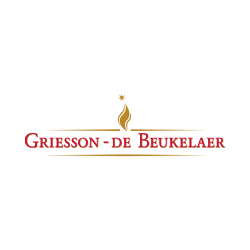 Griesson – de Beukelaer
Griesson – de Beukelaer setzt auf Onventis Open Procurement
Onventis bietet Griesson – de Beukelaer eine ganzheitliche digitale Beschaffungslösung und unterstützt so den Einkauf, Materialkosten einzusparen und Beschaffungsprozesse weiter zu optimieren.
Griesson – de Beukelaer ist einer der führenden Hersteller von Süß- und Salzgebäck in Europa. Zum Sortiment gehören die bekannten Marken Griesson, DeBeukelaer, Prinzen Rolle, LEICHT&CROSS und Wurzener sowie eine große Vielfalt an Handelsmarken. Technologieführerschaft, Nachhaltigkeit und Handeln mit langer Perspektive sind Leuchttürme im Unternehmensleitbild.
Jetzt Demo anfordern
Unsere E-Procurement Experten präsentieren Ihnen
das Onventis All-in-One Beschaffungsnetzwerk.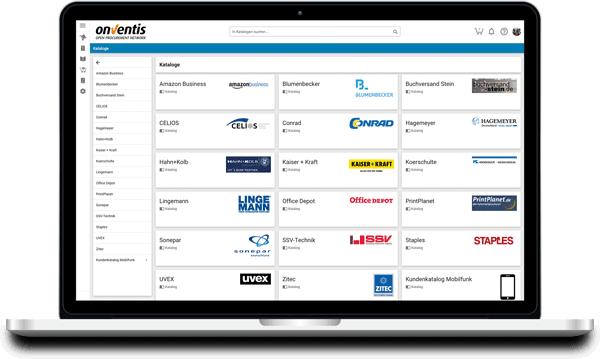 Weitere Kunden aus der BrancheOther customers from the industryAndere klanten uit de branche: Nahrungs- & Genussmittel
© Sämtliche Inhalte, Fotos, Texte und Grafiken sind durch das hier repräsentierte Unternehmen urheberrechtlich geschützt.
© All contents, photos, texts and graphics are copyright protected by the company represented here.
© Alle inhoud, foto's, teksten en afbeeldingen zijn auteursrechtelijk beschermd door het hier vertegenwoordigde bedrijf.