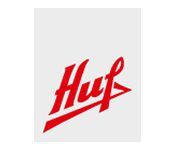 Huf Hülsbeck & Fürst GmbH & Co. KG
Huf entwickelt und produziert weltweit mechanische, elektronische und digitale Schließsysteme, Fahrberechtigungssysteme, Passive-Entry-Systeme, Fahrzeugzugangssysteme, Türgriffsysteme sowie Systeme für Heckklappen und Hecktüren.
Mit einem Marktanteil bei Schließgarnituren von über 20 Prozent gehört Huf weltweit zu den bedeutendsten Anbietern in diesem Segment.
Jetzt Demo anfordern
Unsere E-Procurement Experten präsentieren Ihnen
das Onventis All-in-One Beschaffungsnetzwerk.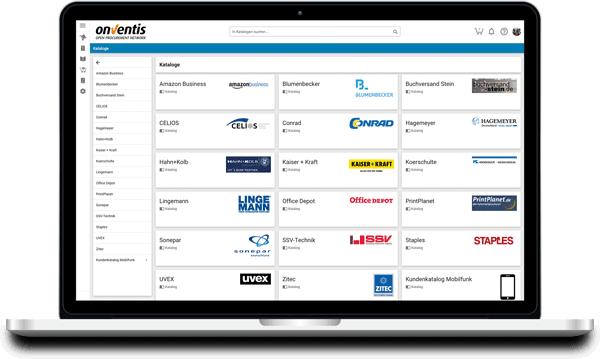 Weitere Kunden aus der BrancheOther customers from the industryAndere klanten uit de branche: Automobil/ Fahrzeugbau/ Zulieferer
© Sämtliche Inhalte, Fotos, Texte und Grafiken sind durch das hier repräsentierte Unternehmen urheberrechtlich geschützt.
© All contents, photos, texts and graphics are copyright protected by the company represented here.
© Alle inhoud, foto's, teksten en afbeeldingen zijn auteursrechtelijk beschermd door het hier vertegenwoordigde bedrijf.