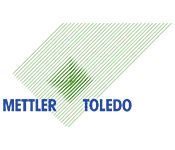 METTLER TOLEDO bietet nicht nur hochpräzise Messinstrumente, sondern auch neue, innovative Techniken zur Beschleunigung und Vereinfachung der Forschung.
Ob ultraschnelle Materialanalyse, Wägen auf höchstem Niveau, vollständig automatisierte Synthese und ergonomisches Pipettieren – wir bieten Wissenschaftlern von heute viele wichtige Helfer für die Laborarbeit.
Jetzt Demo anfordern
Unsere E-Procurement Experten präsentieren Ihnen
das Onventis All-in-One Beschaffungsnetzwerk.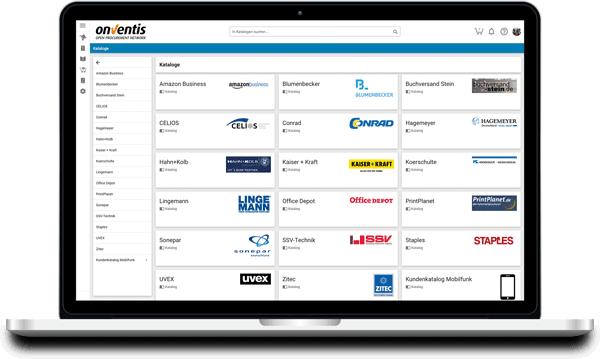 Weitere Kunden aus der BrancheOther customers from the industryAndere klanten uit de branche: Elektronik & Messtechnik
© Sämtliche Inhalte, Fotos, Texte und Grafiken sind durch das hier repräsentierte Unternehmen urheberrechtlich geschützt.
© All contents, photos, texts and graphics are copyright protected by the company represented here.
© Alle inhoud, foto's, teksten en afbeeldingen zijn auteursrechtelijk beschermd door het hier vertegenwoordigde bedrijf.