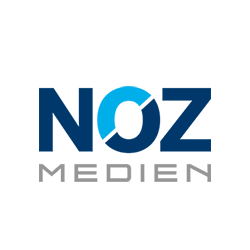 Neue Osnabrücker Zeitung
Neue Osnabrücker Zeitung setzt auf Onventis Cloud Procurement
Die Neue Osnabrücker Zeitung (NOZ) führt im Einkauf die Cloud Procurement Lösung Onventis ein.
Onventis digitalisiert die strategischen und operativen Beschaffungsprozesse der NOZ und unterstützt den Einkauf dabei, den Unternehmenserfolg durch Materialkosteneinsparungen und Prozessoptimierungen zu steigern.
Die Neue Osnabrücker Tageszeitung ist eine regionale Tageszeitung, die im Raum Osnabrück und dem Emsland erscheint. Als zweitgrößte Tageszeitung in Niedersachsen bietet sie ein umfassendes Angebot an Informationen zu den unterschiedlichsten Lebensbereichen – von regionalen Geschehnissen bis hin zur Weltpolitik.
Jetzt Demo anfordern
Unsere E-Procurement Experten präsentieren Ihnen
das Onventis All-in-One Beschaffungsnetzwerk.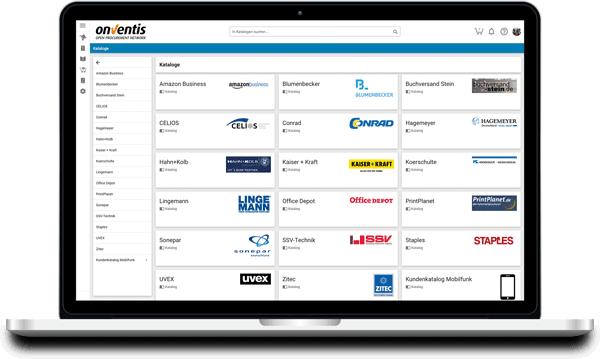 Weitere Kunden aus der BrancheOther customers from the industryAndere klanten uit de branche: Medien & Verlage
© Sämtliche Inhalte, Fotos, Texte und Grafiken sind durch das hier repräsentierte Unternehmen urheberrechtlich geschützt.
© All contents, photos, texts and graphics are copyright protected by the company represented here.
© Alle inhoud, foto's, teksten en afbeeldingen zijn auteursrechtelijk beschermd door het hier vertegenwoordigde bedrijf.