Reifenhäuser GmbH & Co. KG Maschinenfabrik
Die Reifenhäuser Gruppe ist mit ihren hochspezialisierten Business Units der führende Anbieter innovativer Technologien und Komponenten für die Kunststoffextrusion.
Das 1911 gegründete Unternehmen liefert Hightech Lösungen in die ganze Welt. Mit seinen Technologien und dem Know-how der 1.500 Mitarbeiter ermöglicht die Reifenhäuser Gruppe die Produktion von Blasfolien, Gießfolien, Glättwerksfolien und Vliesstoffen auf höchstem Qualitätsniveau.
Jetzt Demo anfordern
Unsere E-Procurement Experten präsentieren Ihnen
das Onventis All-in-One Beschaffungsnetzwerk.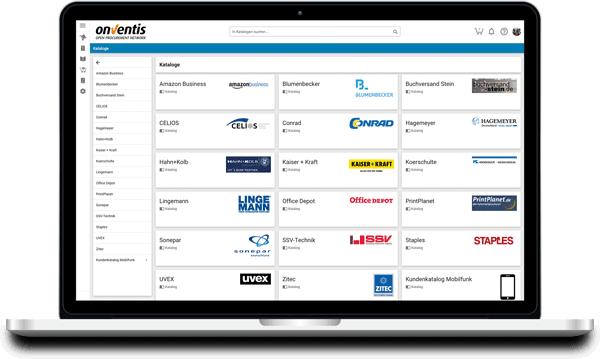 Weitere Kunden aus der BrancheOther customers from the industryAndere klanten uit de branche: Maschinen- & Anlagenbau
© Sämtliche Inhalte, Fotos, Texte und Grafiken sind durch das hier repräsentierte Unternehmen urheberrechtlich geschützt.
© All contents, photos, texts and graphics are copyright protected by the company represented here.
© Alle inhoud, foto's, teksten en afbeeldingen zijn auteursrechtelijk beschermd door het hier vertegenwoordigde bedrijf.