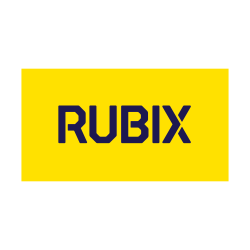 Rubix ist Europas führender Lieferant industrieller Wartungs, Reparatur- und Instandhaltungsprodukte und -dienstleistungen für OEM und MRO.
Wir sind Teil eines Netzwerks von über 8.000 Fachleuten in ganz Europa, ausgestattet mit hohem technischem Know-how und tiefem Branchenverständnis. Als Multi-Spezialist führen wir ein Vollsortiment mit über 1 Mio. Artikel von 15.000 Lieferanten an über 40 Standorten in Deutschland und 650 Standorten in ganz Europa.
Jetzt Demo anfordern
Unsere E-Procurement Experten präsentieren Ihnen
das Onventis All-in-One Beschaffungsnetzwerk.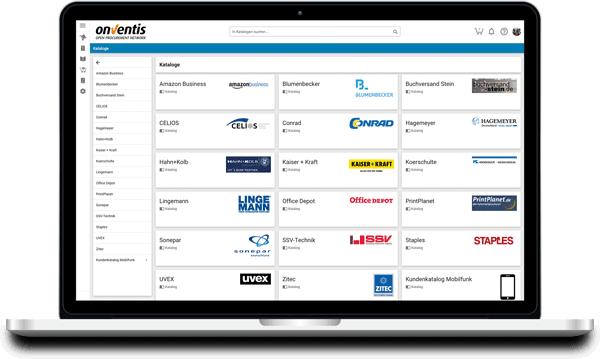 Weitere Kunden aus der BrancheOther customers from the industryAndere klanten uit de branche: Groß- & Einzelhandel
© Sämtliche Inhalte, Fotos, Texte und Grafiken sind durch das hier repräsentierte Unternehmen urheberrechtlich geschützt.
© All contents, photos, texts and graphics are copyright protected by the company represented here.
© Alle inhoud, foto's, teksten en afbeeldingen zijn auteursrechtelijk beschermd door het hier vertegenwoordigde bedrijf.