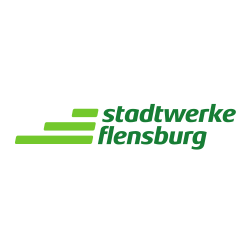 Stadtwerke Flensburg GmbH
In Flensburg, Glücksburg und Harrislee versorgen wir als Grundversorger über 55.000 Haushalte und Unternehmen mit Strom. Bundesweit beziehen weitere 145.000 Kunden ihren Strom von den Stadtwerken Flensburg. Privat- und Geschäftskunden bieten wir ebenfalls passende Stromprodukte an.
Den Flensburger Strom produzieren wir im eigenen modernen Kraftwerk in umweltschonender Kraft-Wärme-Kopplung an der Flensburger Förde. Alle Kunden im Flensburger Netzgebiet versorgen wir seit Mitte 2012 atomstromfrei.
Jetzt Demo anfordern
Unsere E-Procurement Experten präsentieren Ihnen
das Onventis All-in-One Beschaffungsnetzwerk.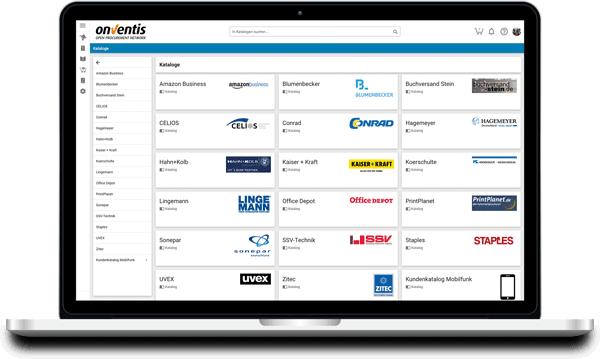 Weitere Kunden aus der BrancheOther customers from the industryAndere klanten uit de branche: Energieversorgung
© Sämtliche Inhalte, Fotos, Texte und Grafiken sind durch das hier repräsentierte Unternehmen urheberrechtlich geschützt.
© All contents, photos, texts and graphics are copyright protected by the company represented here.
© Alle inhoud, foto's, teksten en afbeeldingen zijn auteursrechtelijk beschermd door het hier vertegenwoordigde bedrijf.