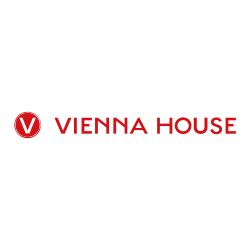 Vienna House
Vienna House ist immer mehr als Zimmer – Vienna House ist Hotellerie in ihrer Gesamtheit.
Endless Exploration
Wir legen Wert auf Erlebnis, Service, Gastronomie, Highspeed-Technik, Spaß im Business und eine coole Stimmung. Immer unkompliziert und am Puls der Zeit.
Jetzt Demo anfordern
Unsere E-Procurement Experten präsentieren Ihnen das Onventis All-in-One Beschaffungsnetzwerk.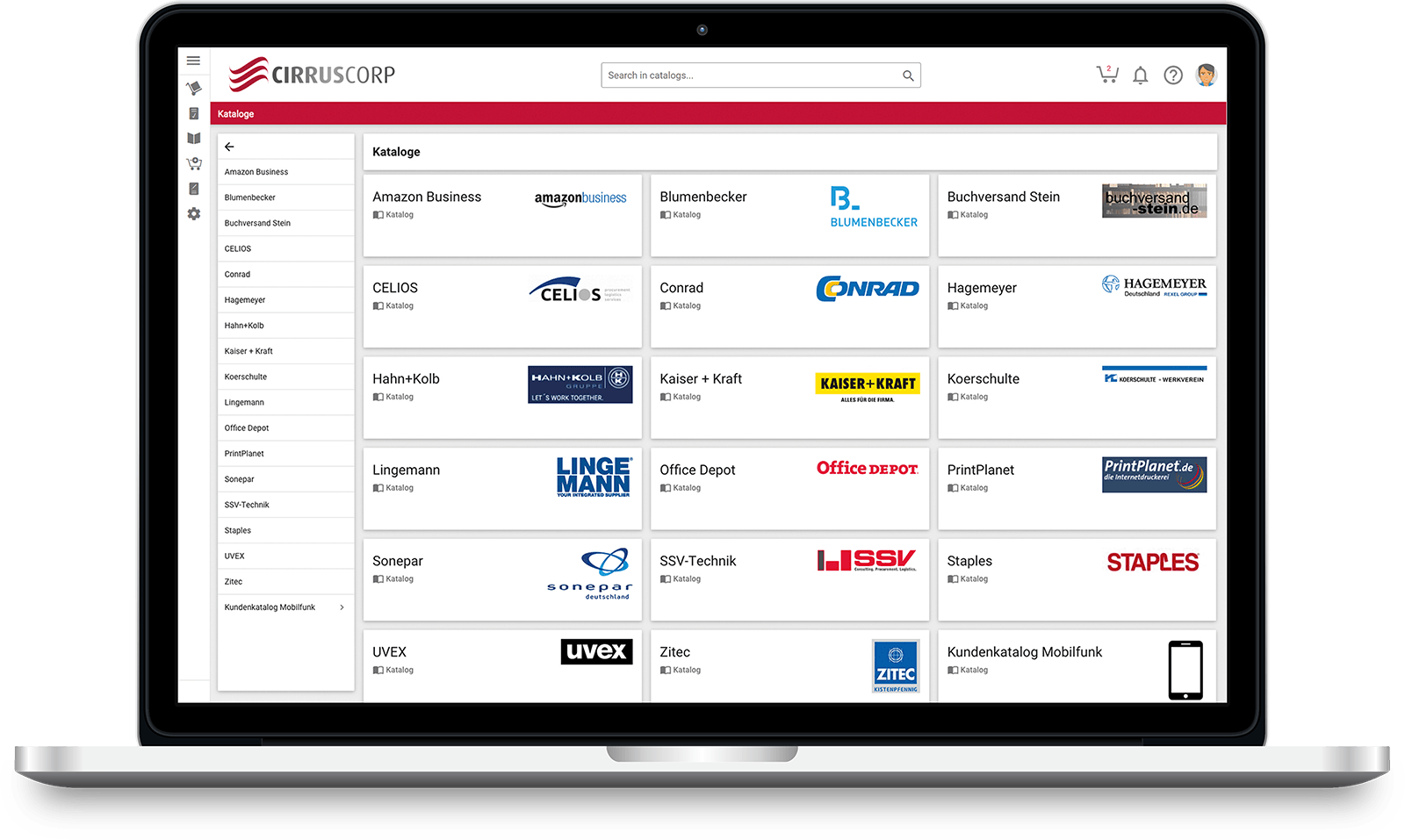 Weitere Kunden aus der BrancheOther customers from the industryAndere klanten uit de brancheOther customers from the industry: Hotellerie & Gastronomie
© Sämtliche Inhalte, Fotos, Texte und Grafiken sind durch das hier repräsentierte Unternehmen urheberrechtlich geschützt.
© All contents, photos, texts and graphics are copyright protected by the company represented here.
© Alle inhoud, foto's, teksten en afbeeldingen zijn auteursrechtelijk beschermd door het hier vertegenwoordigde bedrijf.