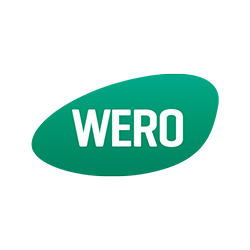 Seit über 60 Jahren ist unser innovatives und dynamisch geführtes Familienunternehmen für Kunden aller Branchen und Größen tätig. Als zertifizierter Hersteller von Medizinprodukten sind wir flächendeckend in Deutschland sowie in Österreich und über Kooperationspartner in zahlreichen Ländern Europas vertreten.
Insgesamt sind 240 Mitarbeiter bei uns beschäftigt, davon sorgen 120 Außendienstmitarbeiter in ganz Deutschland für Ihre persönliche Beratung vor Ort. Mit Leidenschaft und hoher Kompetenz sorgen wir täglich für Schutz und Erhalt der Gesundheit von Menschen
Wer Verantwortung für Kollegen oder Mitarbeiter trägt weiß: Arbeitsschutz und Gesundheitsschutz kosten nicht nur Zeit und Geld, sondern sind Schmierstoff für eine gut funktionierende Organisation und schaffen zufriedene Mitarbeiter.
Jetzt Demo anfordern
Unsere E-Procurement Experten präsentieren Ihnen
das Onventis All-in-One Beschaffungsnetzwerk.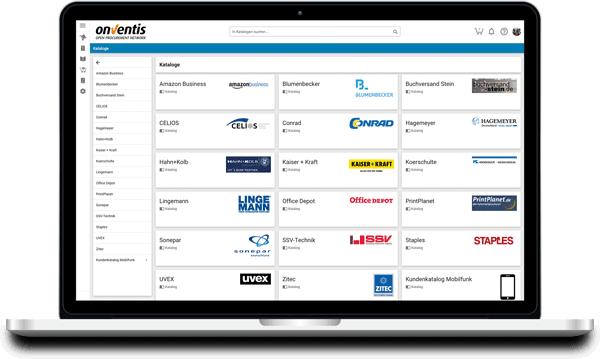 Weitere Kunden aus der BrancheOther customers from the industryAndere klanten uit de branche: Chemie/ Pharma/ Kunststoffe
© Sämtliche Inhalte, Fotos, Texte und Grafiken sind durch das hier repräsentierte Unternehmen urheberrechtlich geschützt.
© All contents, photos, texts and graphics are copyright protected by the company represented here.
© Alle inhoud, foto's, teksten en afbeeldingen zijn auteursrechtelijk beschermd door het hier vertegenwoordigde bedrijf.