Digital invoice processing for automated processes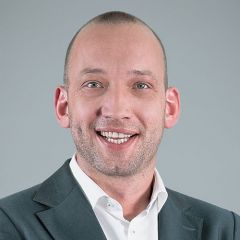 Ruben van der Leer
Business Development Manager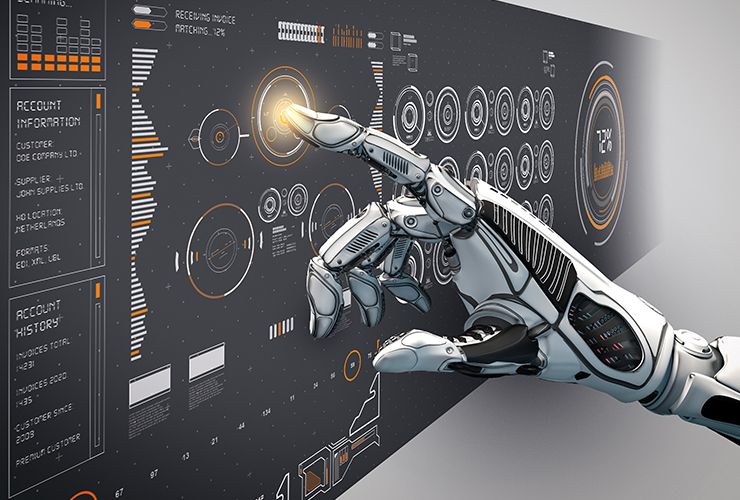 In our free webinar, our Accounts Payable automation experts will teach you about which added value our customers realised through digital invoice processing with Robotic Accounting and OCR-as-a-Service.
Onventis Invoice Processing enables companies to fully automate the capture of invoice data via best-in-class "OCR-as-a Service". The invoice robot validates the captured data and matches the invoices with transaction like purchase orders, receipts, and contracts without any manual handling. A flexible and transparent approval process gives you full control over the entire invoice management process.
As a result, our customers save time and money with this digital invoice process, meanwhile adding quality to the internal processes.
Learn more about the advantages of invoice processing with Onventis in the webinar.
28 AufrufeViewskeer bekekenVyer
KategorieCategoryCategorieKategori: Webinar
DauerDurationTijdsduurTidslängd: 54:13