SCHOTT AG on how they practice do their sourcing activities on a global level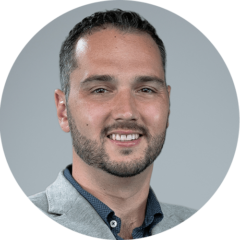 Nick Steunenberg
Regional Marketing Manager Benelux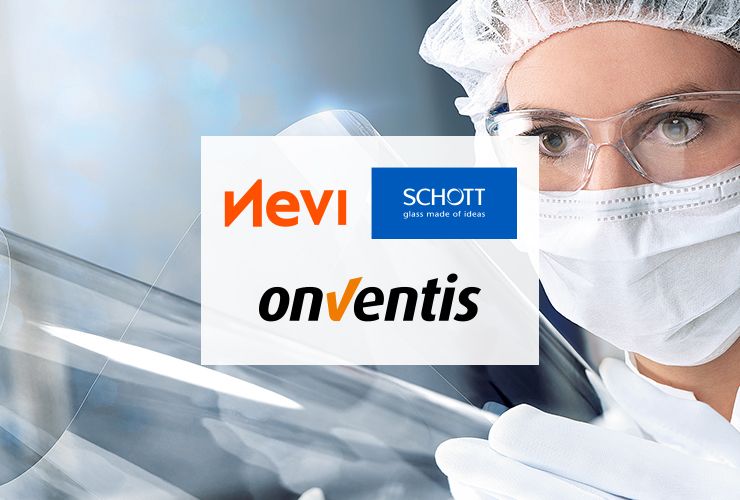 How do you tackle sourcing when you operate across the globe? How do you reap the benefits of central control but still local execution? And how can tooling support you in this?
These questions and more are addressed in this free English-language webinar especially for NEVI members in which Philipe von Spiegel (Purchasing Process Management & Digitalisation) explains on behalf of SCHOTT AG how they deal with the above issues.
He also delves into topics such as monitoring P2P processes and continuing to improve efficiency. Of course, the global approach to sourcing at SCHOTT AG as a leading market leader in the glass industry is also covered.
Schott AG, based in Mainz (Germany), is an international technology group and among the world's largest producers of technical glass and glass articles. Their turnover amounted to EUR 2.52 billion. There are, spread over 56 countries, 17,300 employees. In addition to the classic areas of glass, special glass, laboratory glassware, glass-ceramic materials and optical components, the product range also includes photonics, fibreglass technology, precision mechanical engineering and solar energy. The main markets for Schott are household appliances, pharmaceuticals, solar energy, electronics, optics and the automotive industry.
8 AufrufeViewskeer bekekenVyer
KategorieCategoryCategorieKategori: Webinar
DauerDurationTijdsduurTidslängd: 51:06