A strong Source-to-Pay Suite for End-To-End Digital Processes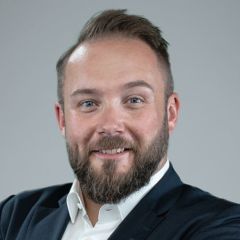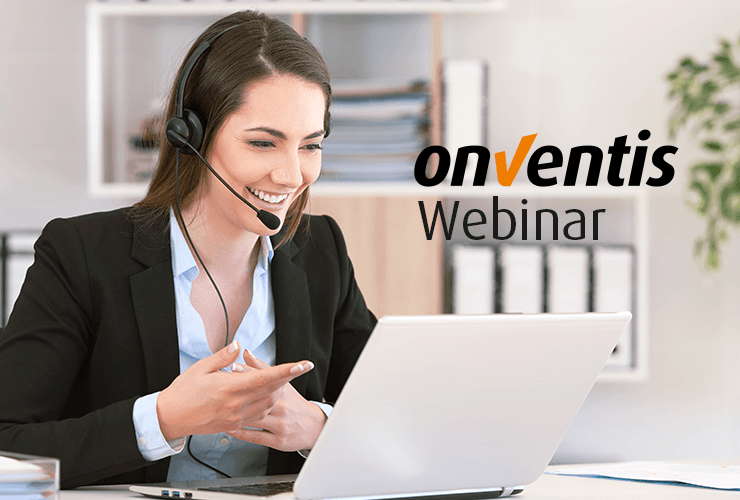 By merging with European S2P Suite provider Onventis, the product portfolio of Spendency is expanding and offers significant added value to both existing and potential customers.
In our one-hour webinar we will explain the value of the Onventis All-in-One Procurement Suite. Furthermore, we will specify which added values this brings for existing and potential customers in the Nordics region.
With the new capabilities added to the combined product portfolio of the Onventis group we now offer solutions for the digital transformation of all purchasing and accounts payable processes. Covering all aspects from strategic source-to-contract capabilities and supplier management to operational procurement, catalog buying, accounts payable automation with invoice processing and spend analytics.
31 AufrufeViewskeer bekekenVyer
KategorieCategoryCategorieKategori: Webinar
DauerDurationTijdsduurTidslängd: 58:34