The next generation of Spend Analysis with Onventis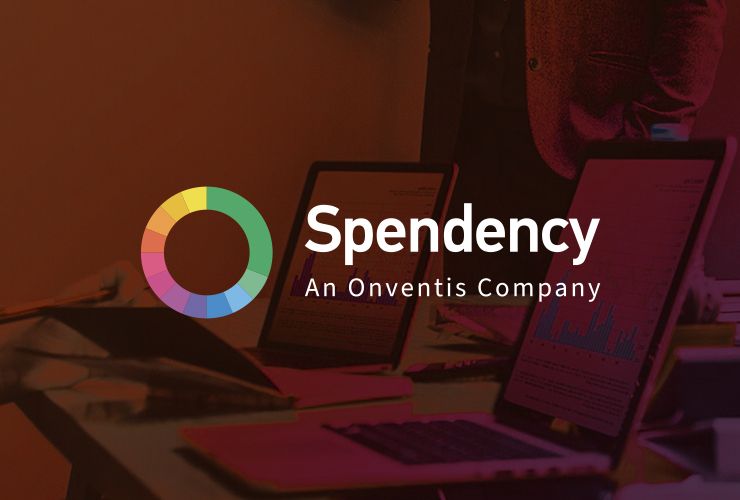 By merging with Spendency, a leading spend analytics provider in the Nordic region, Onventis is adding a high-value spend analytics tool to its Source to Pay suite.
Onventis' existing and future customers will benefit from integrated spend analytics capabilities that leverage Onventis' order and invoice data. Spendency was developed by experts with extensive experience in purchasing and spend data management. The result is an intuitive system that allows users to manage their own data.
Learn how the advanced features can help you digitally analyse your spend to increase efficiency and reduce costs in this webinar.
Don't miss it – watch now!
PS: The next generation of spend information is already available in the Onventis suite.
35 AufrufeViewskeer bekekenVyer
KategorieCategoryCategorieKategori: Webinar
DauerDurationTijdsduurTidslängd: 51:03