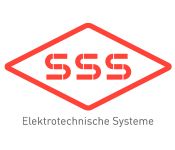 SSS Starkstrom- und Signal-Baugesellschaft mbH
1946 wurde der erfolgreiche Grundstein für die SSS Nelken Gruppe gelegt und wir können heute mit Stolz auf über 600 qualifizierte Mitarbeiter verweisen.
Ausgestattet mit einem gesunden Selbstvertrauen sind wir seit mehreren Jahrzehnten bei Unternehmen in der Industrie, Bau- und Versicherungswirtschaft so wie bei der öffentlichen Hand für unsere Erfahrungen und unser Know – how bekannt.
Durch gut geschulte Teams so wie den hohen Qualifikationsgrad unserer Mitarbeiter entstehen optimale Lösungen, die wir in partnerschaftlicher Zusammenarbeit mit unseren Kunden realisieren.
Für uns steht die Effizienz, die persönliche Betreuung und Kundenzufriedenheit an aller erster Stelle.
Jetzt Demo anfordern
Unsere E-Procurement Experten präsentieren Ihnen
das Onventis All-in-One Beschaffungsnetzwerk.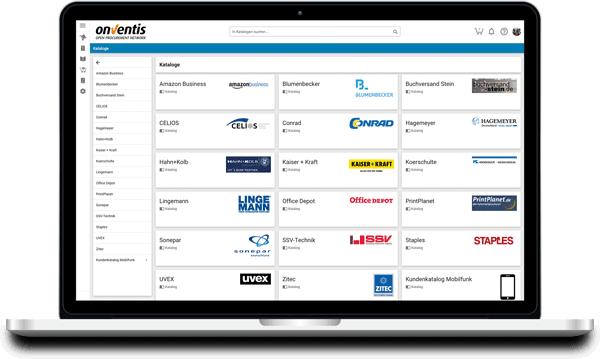 Weitere Kunden aus der BrancheOther customers from the industryAndere klanten uit de branche: Elektronik & Messtechnik
© Sämtliche Inhalte, Fotos, Texte und Grafiken sind durch das hier repräsentierte Unternehmen urheberrechtlich geschützt.
© All contents, photos, texts and graphics are copyright protected by the company represented here.
© Alle inhoud, foto's, teksten en afbeeldingen zijn auteursrechtelijk beschermd door het hier vertegenwoordigde bedrijf.